Updates
Race Fans: RV camping spots are available for the 2023 Lake Ming Regatta. Spots will be on the East side of the lake. This is dry camping, with no hook-ups. Rate: $200 for the weekend Admission: $20 per person (weekend rate) Kids 12 and under are free Pit Pass $5 per day RV Move-in: Friday April 28th. RV Move-out: All RV's must be out by end of day on Sunday, April … Please read full article about Reserve Your RV Spot – Lake Ming Regatta
Space are now available for vendor booths at the Lake Ming Regatta on April 29-30, 2023. Option 1: 10 ft. x 10ft. space - $300 (includes 4 admission tickets) Option 2: 10 ft. x 20 ft. space - $500 (includes 4 admission tickets) To reserve your spot contact Jody Tepper, jodytepper@gmail.com or (818) 321-6754 … Please read full article about Vendor Booths Available – Lake Ming Regatta
The Official SCSC Rulebook
Learn more about the various SCSC classes of racing
New SCSC Rescue Boat
A Hurricane deck boat has been purchased to be added to the SCSC rescue fleet. It is currently being retrofitted, images below show the original boat and the retrofit in progress. Some of the work being done is coating floors to reduce slippage, adding lifting cage and trolly, adding 4 air bags and a heavy-duty compressor to quickly attach and lift boats that are sunk or upside down, bimini on the rear, boat buffed out and cleaned-up, boat and trailer to be serviced.
Our goal to accomplish this project is $52,500.
Donations can be made through Go Fund Me by clicking on the link below or by reaching out to us for alternative donation options.
Additional funds collected will go towards the purchase of another rescue jet ski and boat maintenance.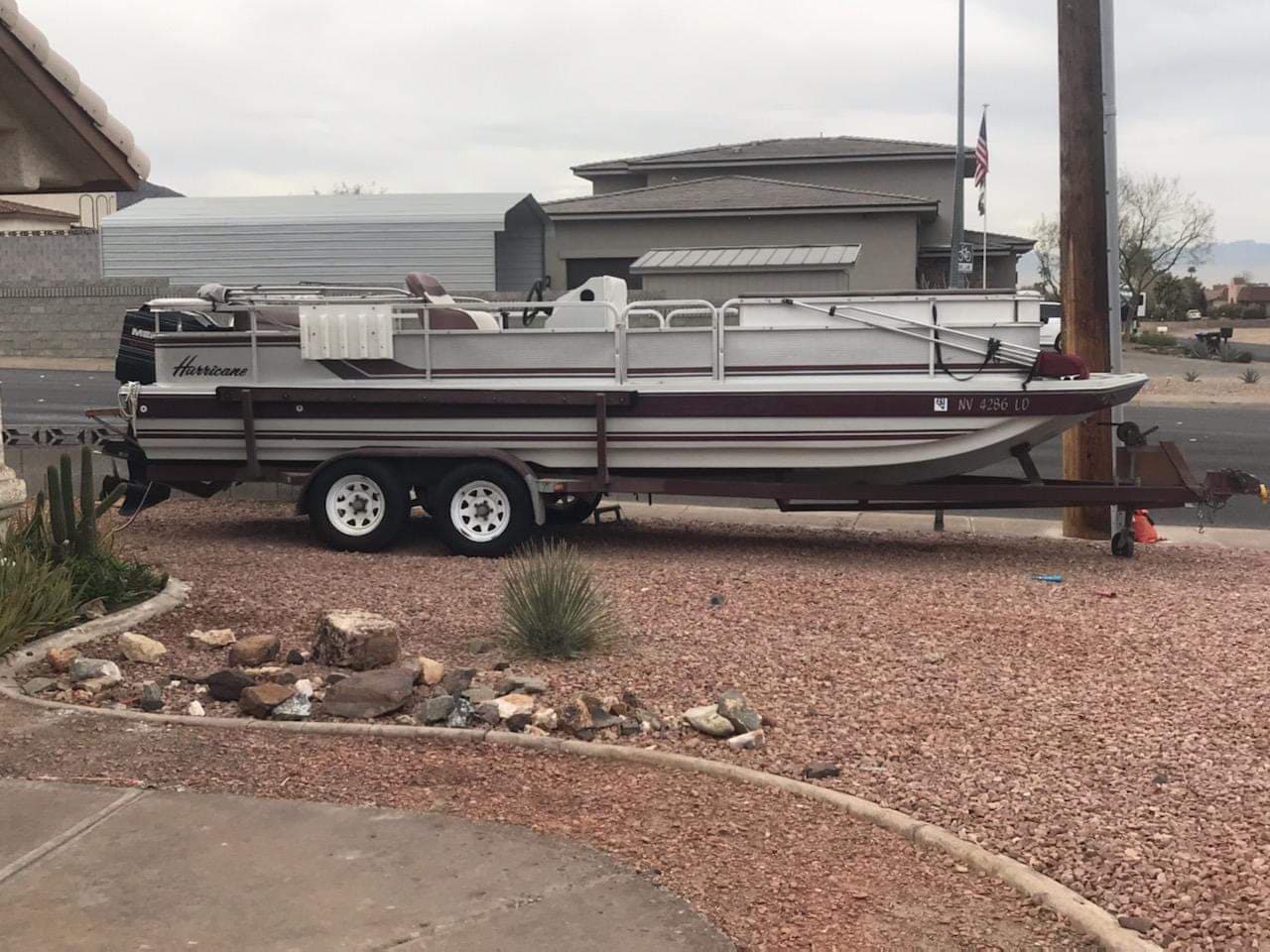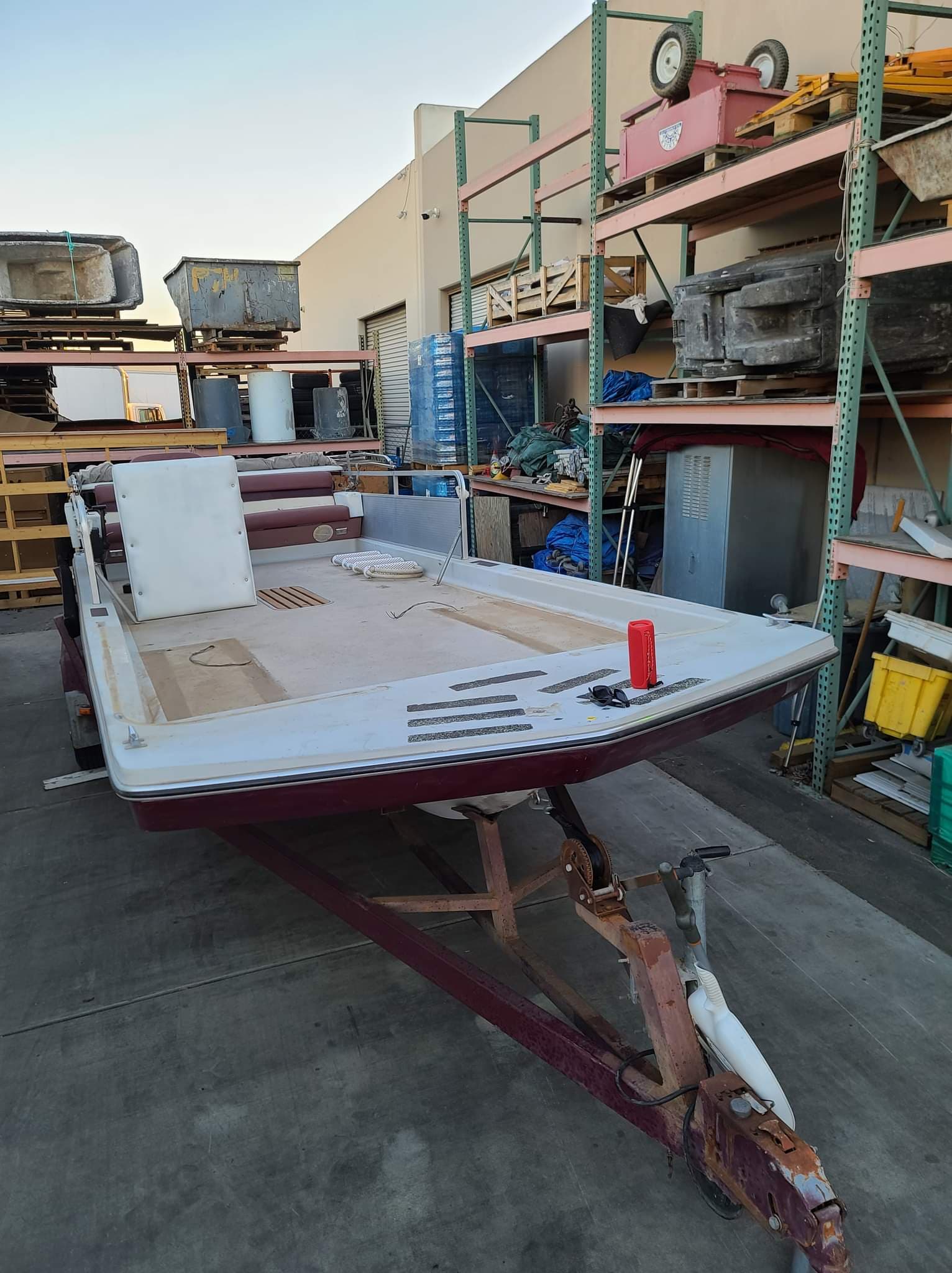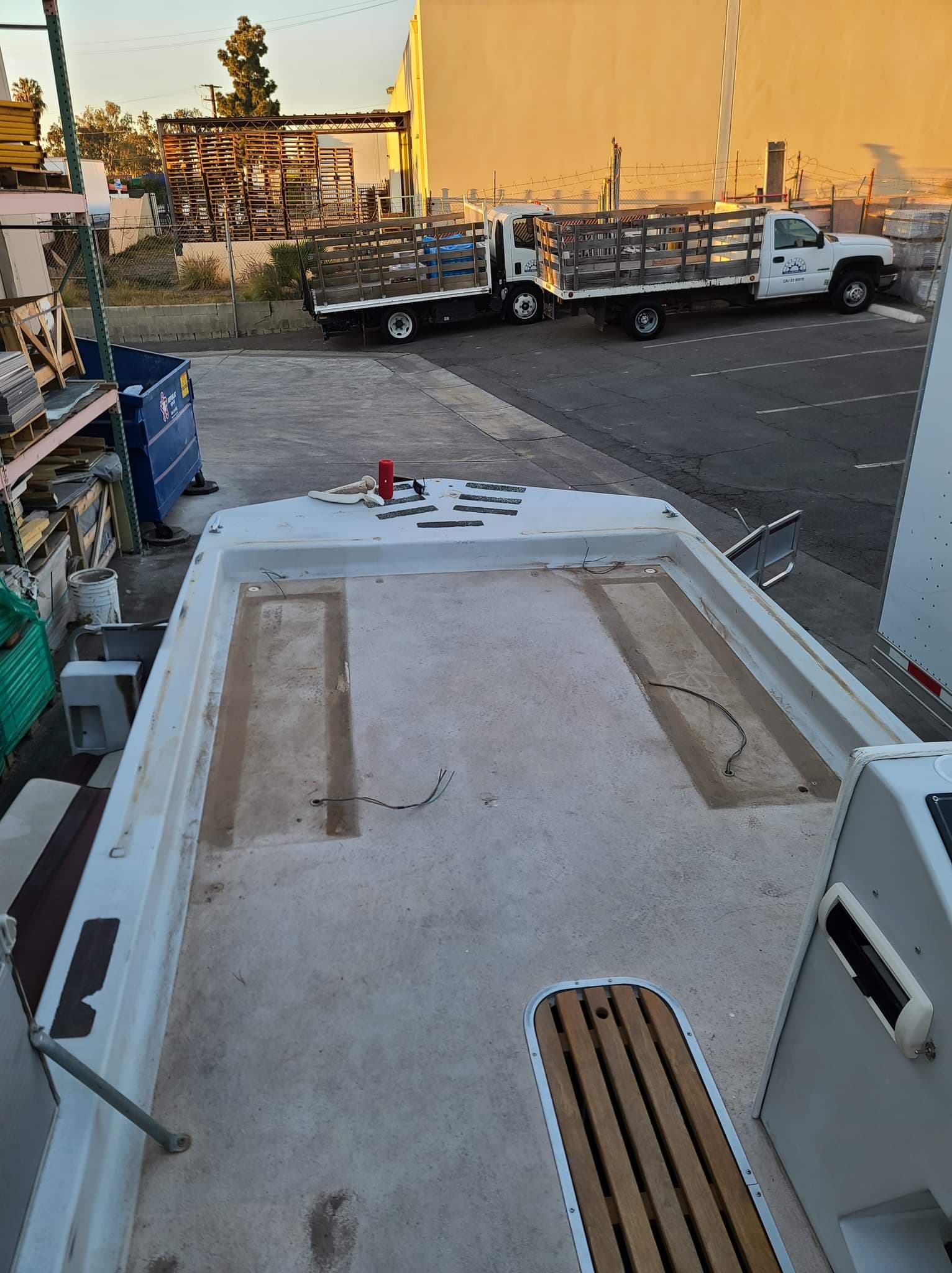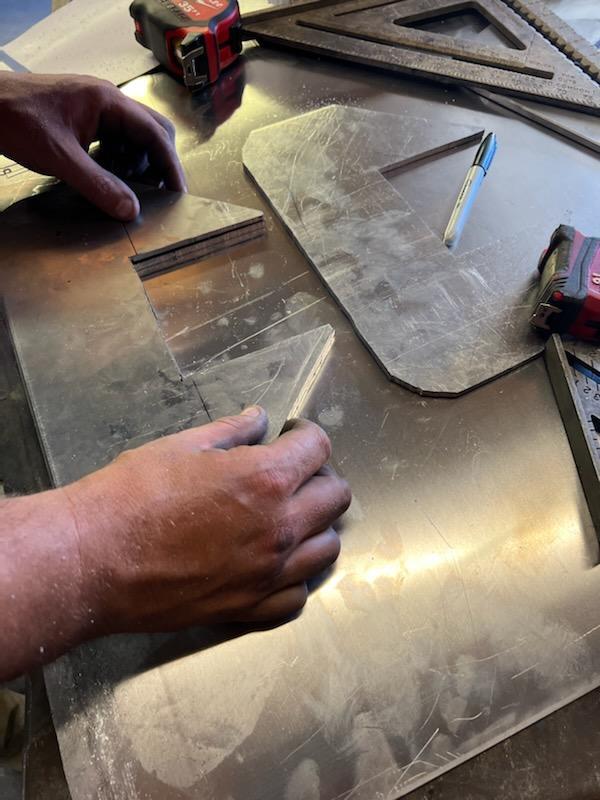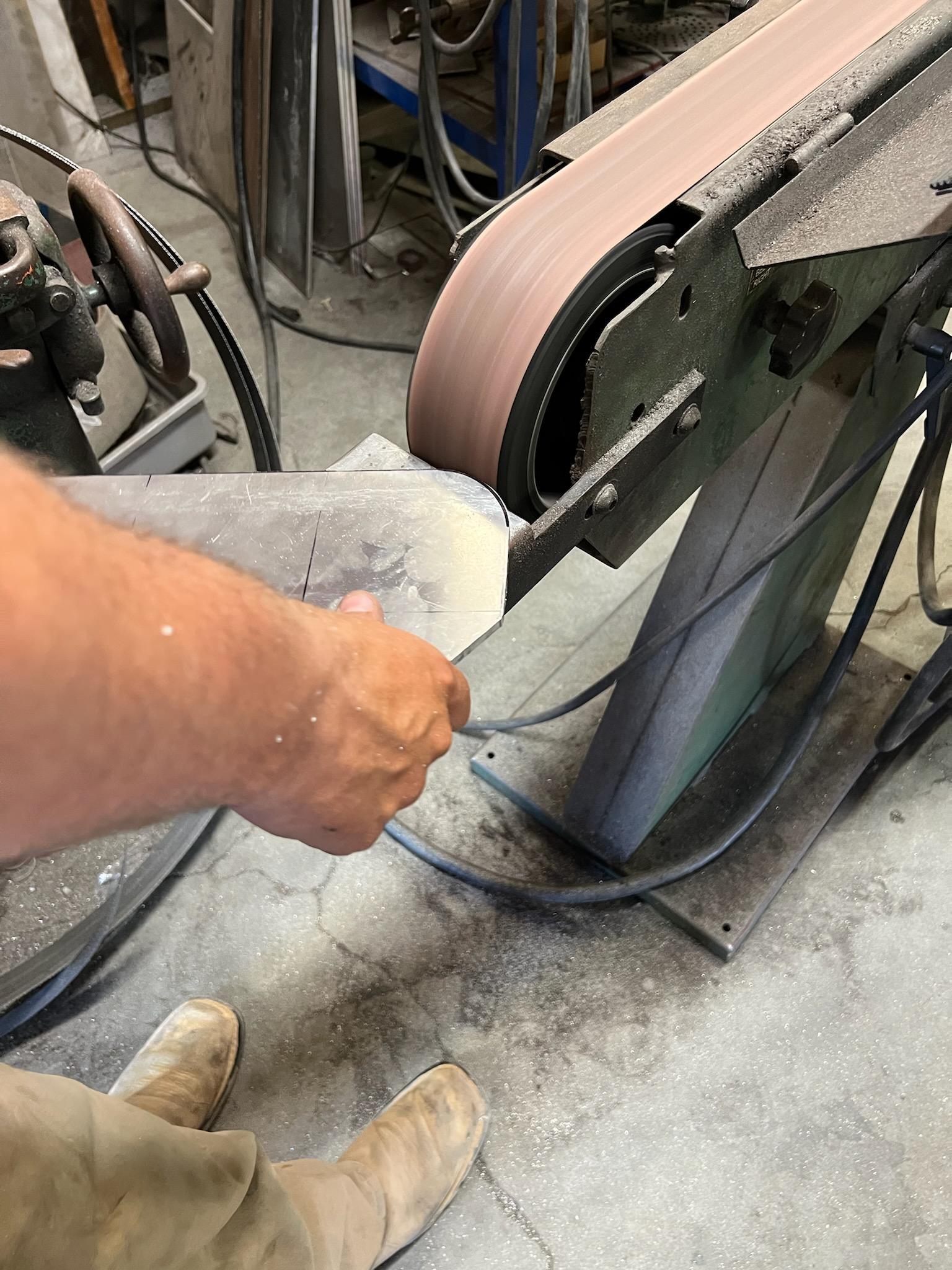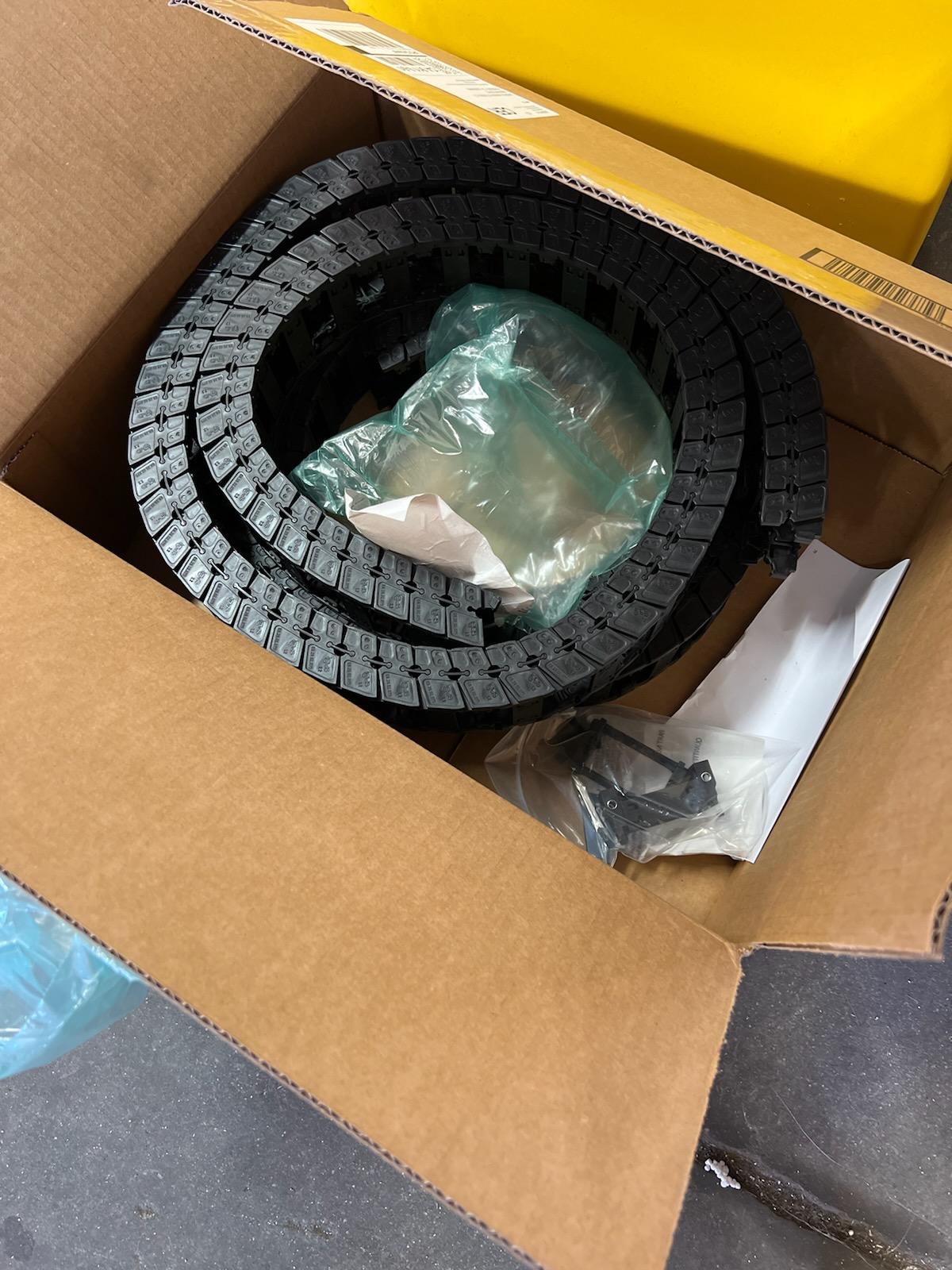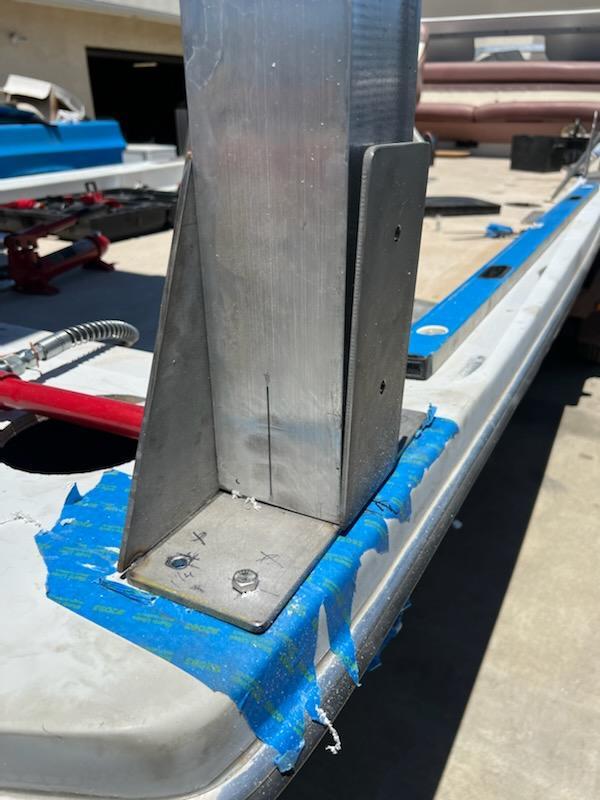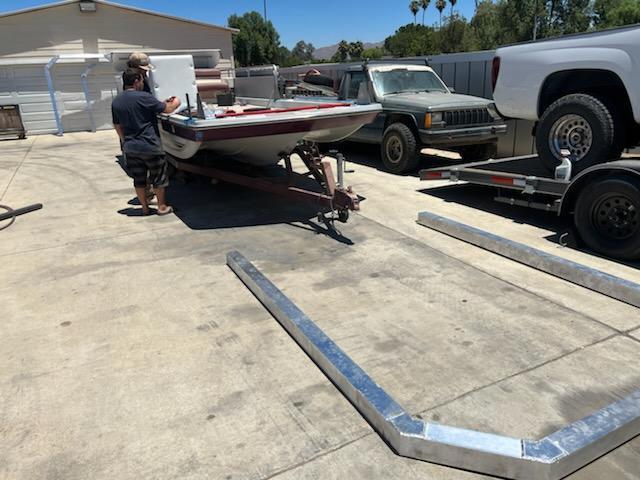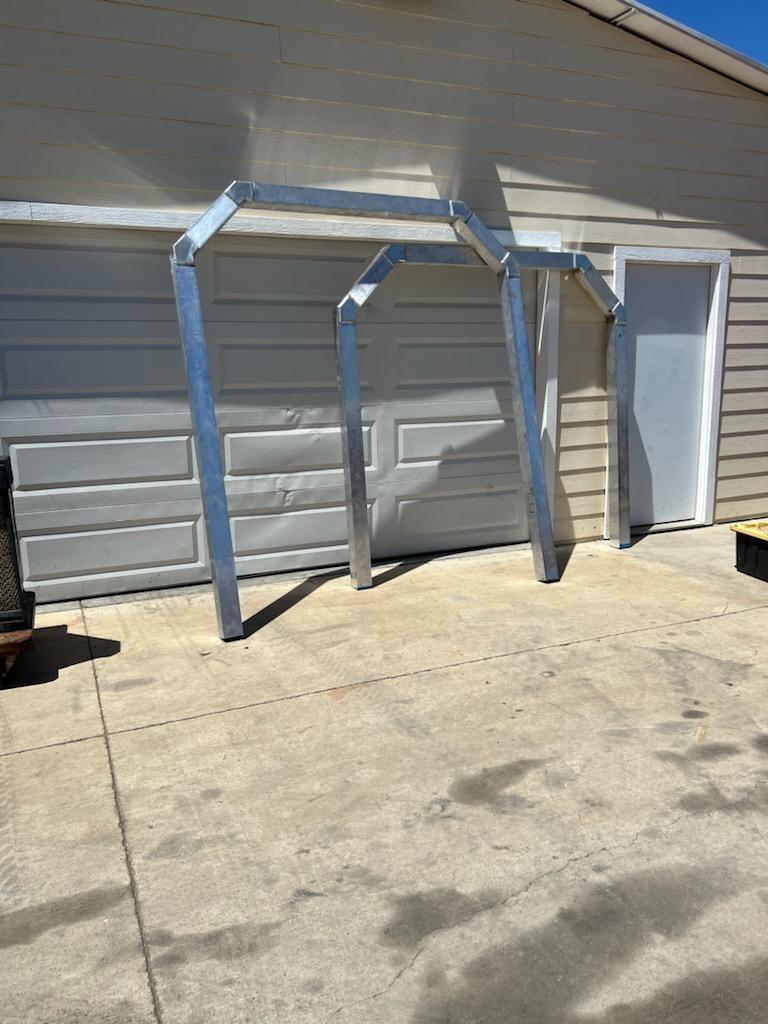 Follow us on Social Media
SCSC Racing Facebook Page
SCSC Racing Facebook Group
Please Support Our Sponsors!